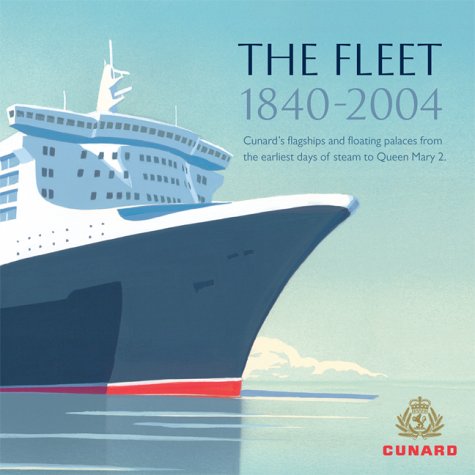 I bought this book on the QE2 during the December 2004 crossing.

This is really comprehensive and well laid out little book. It is nicely put together, very visual with just enough text and key facts for each ship to give you a good feel for the history and how the trends developed over time.

It is split into 7 sections and covers 60 ships that starts with "The Atlantic Steamers 1840-1869", into "Emigrant Ships to Luxury Liners 1870-1899" through "The Elegant Edwardians 1900-1914" and onwards. The last 2 being "Built for the Sun 1946-1996" and finally "New Queens for a New Millennium 1997-2004".

There is a nice mix of photographs of and on the ships, along with adverts for the ships, anecdotes and quotes.

It is perfect for someone that has passion for cruising and ships, and Cunard in particular but does not the desire to read a large volume of facts, figures and history.

Highly recommended!